Django Girls
Django Girls is a free one-day web programming workshop for total beginners.
In the workshop, you'll learn the basics of web programming using Django, the free framework that's behind hundreds of thousands of websites, including huge projects like Instagram and Pinterest.
Django Girls is a hugely successful world-wide project that has introduced thousands of women and girls to programming; it has run at PyCon UK since 2015.
Apply to attend Django Girls at PyCon UK 2023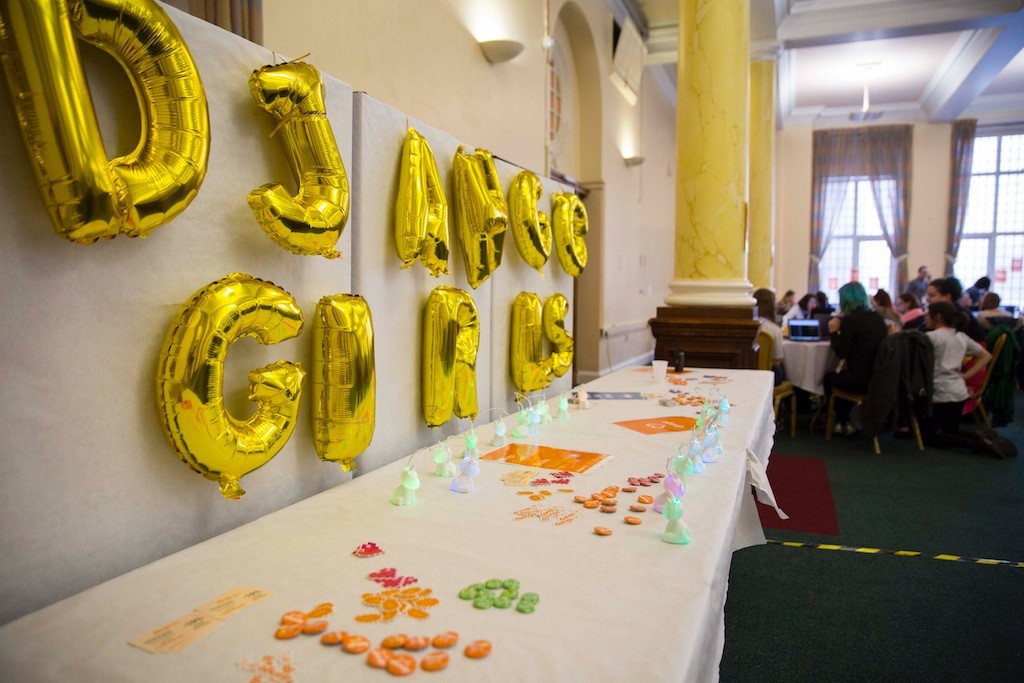 What you need
You don't need to know anything at all about programming.
However, you will need to bring your own laptop and to be able to commit to the all-day workshop.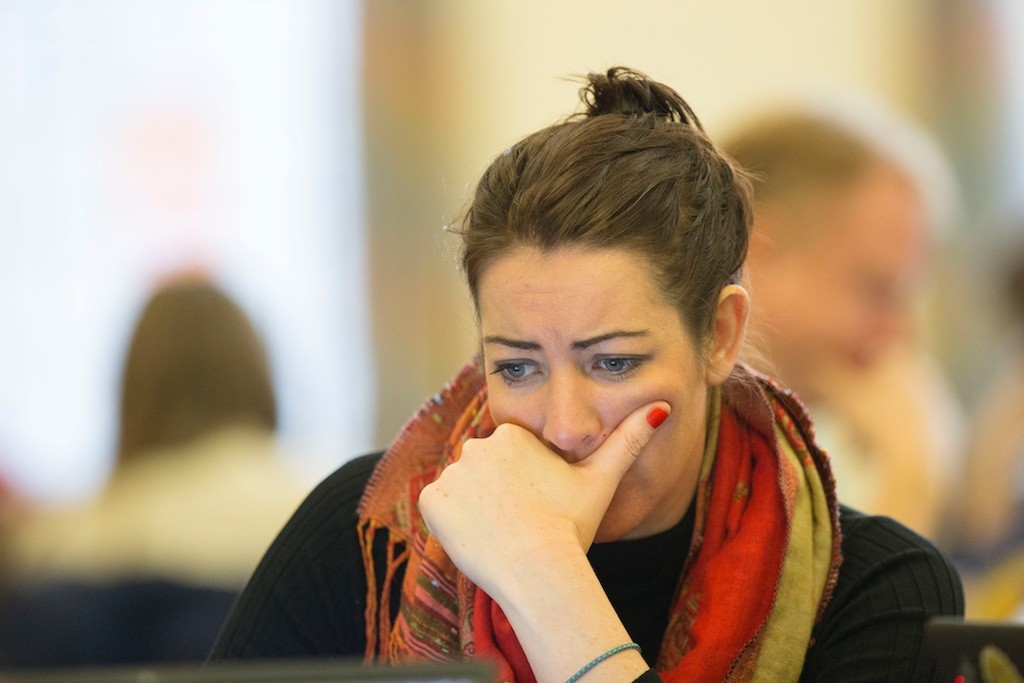 Be part of PyCon UK 2023
The workshop is free of charge and is part of PyCon UK.
Django Girls attendees at PyCon UK will be offered a free conference ticket to the full multi-day conference.
We encourage you to make the most of this - it's a fun few days in a wonderful city and you will have the chance to take your programming skills further and be a part of the Python community!
As complete beginners to programming, you will be especially welcome at PyCon UK 2023.
We want to make your introduction to programming as enjoyable as possible.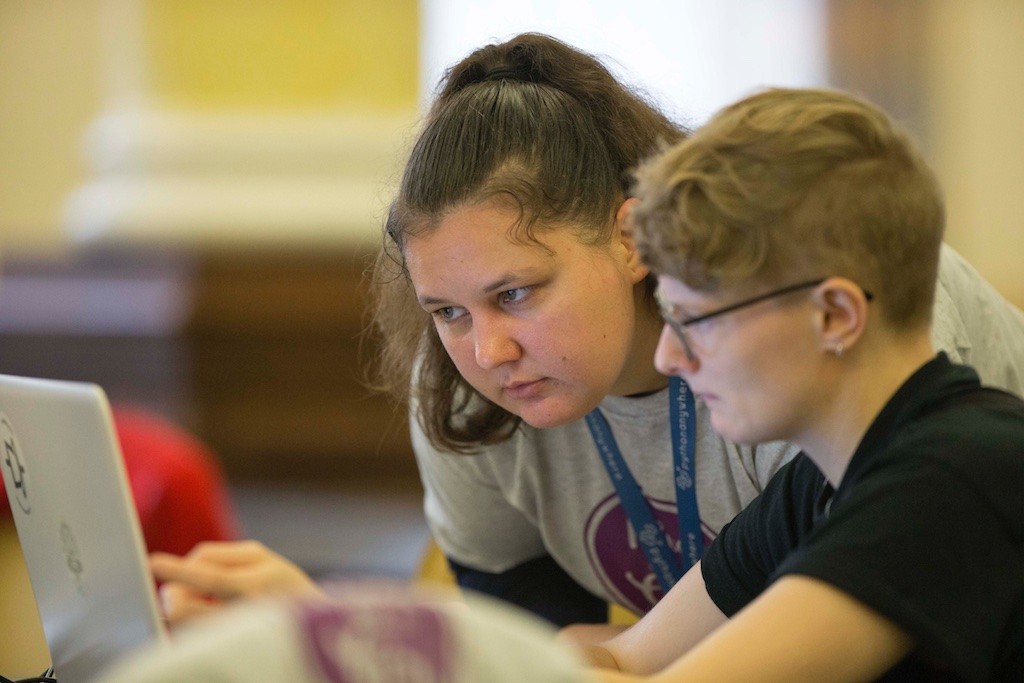 PyCon UK is here to support you
PyCon UK wants you to be here.
We provide a free crèche for your small children, so you don't have to worry about child care. If you need financial assistance to make your attendance possible, we can help cover transport, accommodation and other costs. The venue is suitable for attendees with mobility disabilities, and if you inform us about other needs, we can help.
Django Girls is trans-inclusive and non-binary people are warmly welcomed. PyCon UK is a safe and friendly space for people of all identities and operates a strict Code of Conduct for the benefit of all attendees.
If you require financial assistance, please indicate this in the relevant question on the application form.